St Ives Harbour Rain 110517 80x120cm
Hayle Towans can be accessed from several different places in Hayle.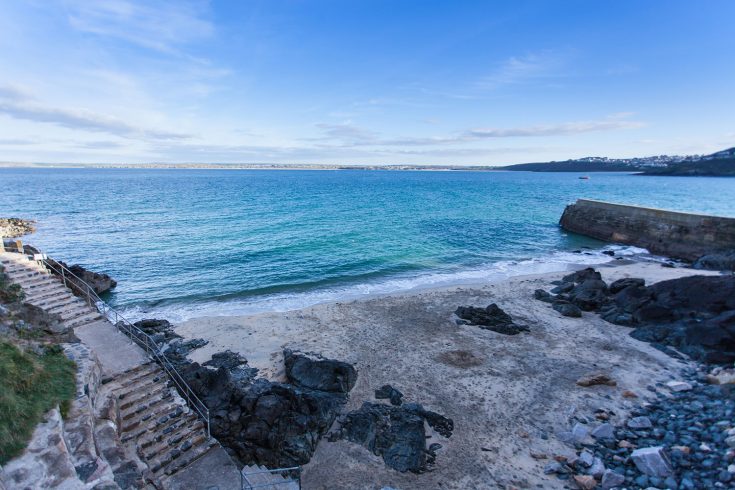 This small rocky and sandy cove is one of the few beaches in St Ives that allows dogs all year around.
We specialise in traditional beauty therapy such as waxing, manicure and pedicures, and excel in professional skin care treatments.