33429031 10209361672397287 2137912472294653952 O 2
Get close to over 1,000 of the world's rarest and endangered animals at Newquay Zoo!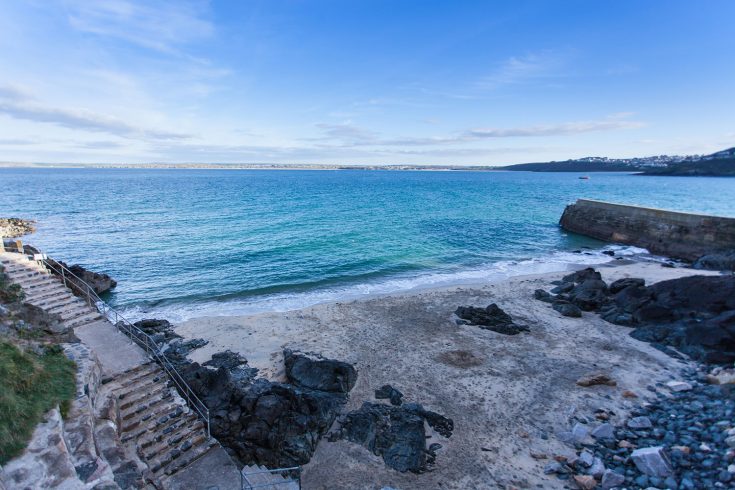 This small rocky and sandy cove is one of the few beaches in St Ives that allows dogs all year around.
The Heritage Centre is run by Harvey's Foundry Trust – a charity that has for over 20 years been working to protect and promote Hayle's rich heritage.