Hair salon located on Chapel Street.
Steeple Woods is a mature woodland of mainly beech and oak trees to the north of Steeple Lane. The site was designated a Local Nature Reserve in 2002.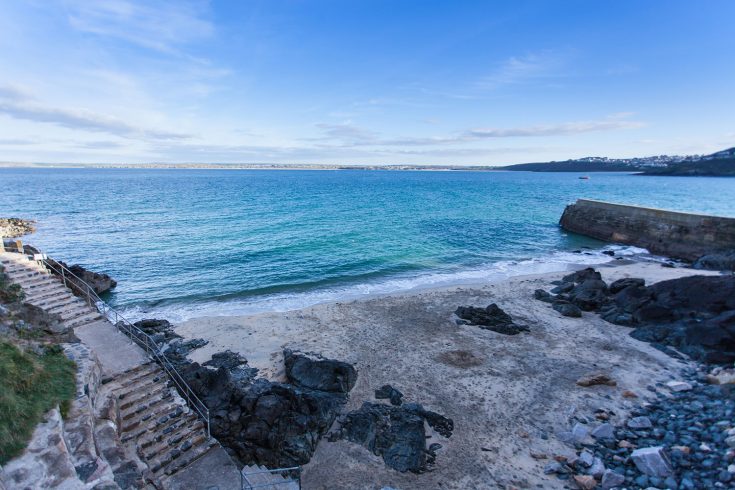 This small rocky and sandy cove is one of the few beaches in St Ives that allows dogs all year around.