Gwithian is backed by sand dunes with wild grass.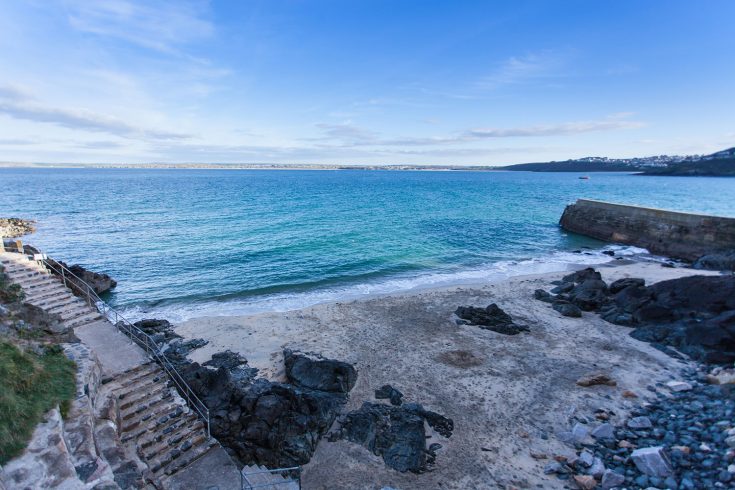 This small rocky and sandy cove is one of the few beaches in St Ives that allows dogs all year around.
The Made for Life spa offers a wide range of relaxing treatments to suit your every mood and the Life Fitness gym means you can let off steam.