Nicholson Ben Stilllife Lithograph 1962
The official tourist board for St Ives, a service provided by St Ives Town Council.
Award-winning museum and visitor attraction in Cornwall. Set in the world's largest telegraph cable station. A brilliant family-friendly day out.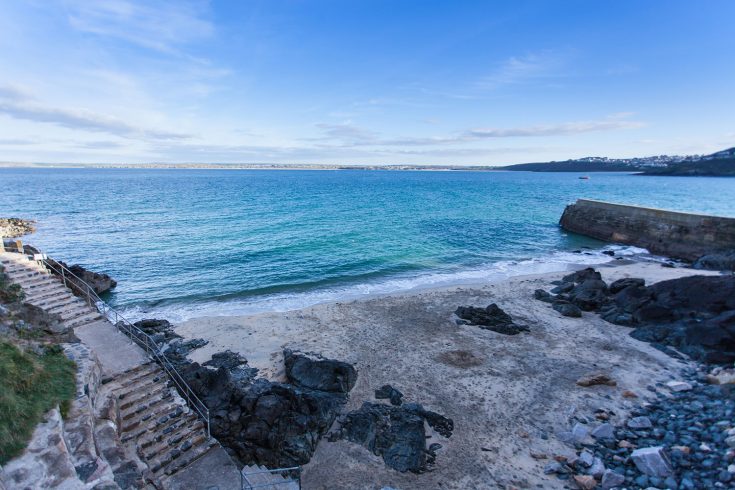 This small rocky and sandy cove is one of the few beaches in St Ives that allows dogs all year around.