St Ives Motor & Marine Carpark
Under the shadow of The Island, the east side of Porthmeor has some well-stocked rockpools.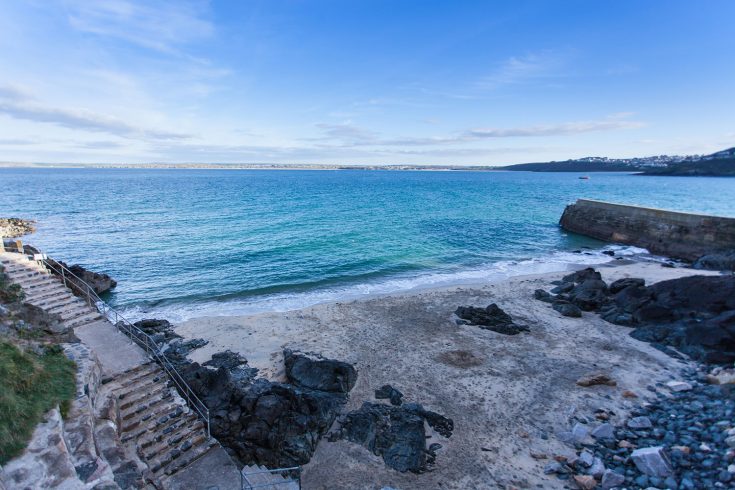 This small rocky and sandy cove is one of the few beaches in St Ives that allows dogs all year around.
The Beachcombers Hair & Beauty is a salon offering a range of services including cuts, colour and styling.