31727676 1915001198532145 2457294924849086464 N
From ancient cobbles to castle walls, through time and tide, St Michael's Mount is beckoning.
We specialise in traditional beauty therapy such as waxing, manicure and pedicures, and excel in professional skin care treatments.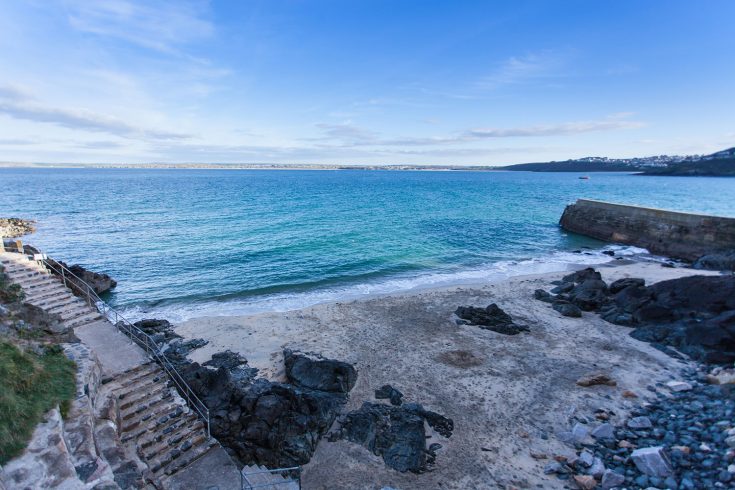 This small rocky and sandy cove is one of the few beaches in St Ives that allows dogs all year around.