View Over To Godrevy NIck Pumphrey
Twenty-five years ago, Heligan's historic gardens were unknown and unseen; lost under a tangle of weeds.
St Ives Town Council operates at the most local level of local government.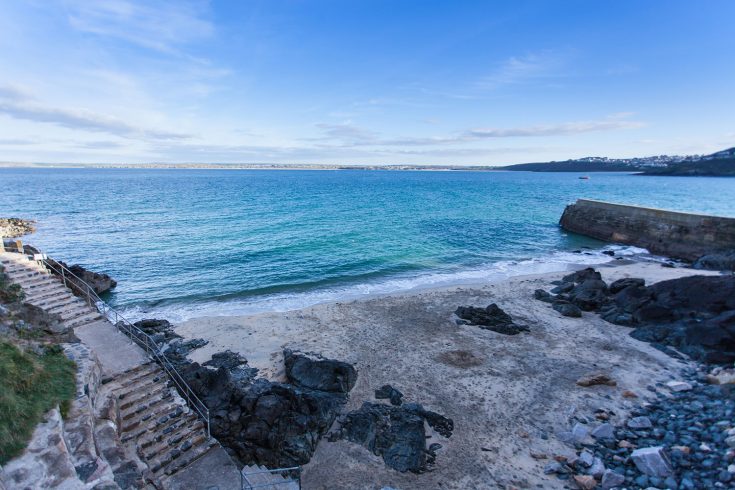 This small rocky and sandy cove is one of the few beaches in St Ives that allows dogs all year around.