Get close to over 1,000 of the world's rarest and endangered animals at Newquay Zoo!
The Eden Project, an educational charity, connects us with each other and the living world, exploring how we can work towards a better future.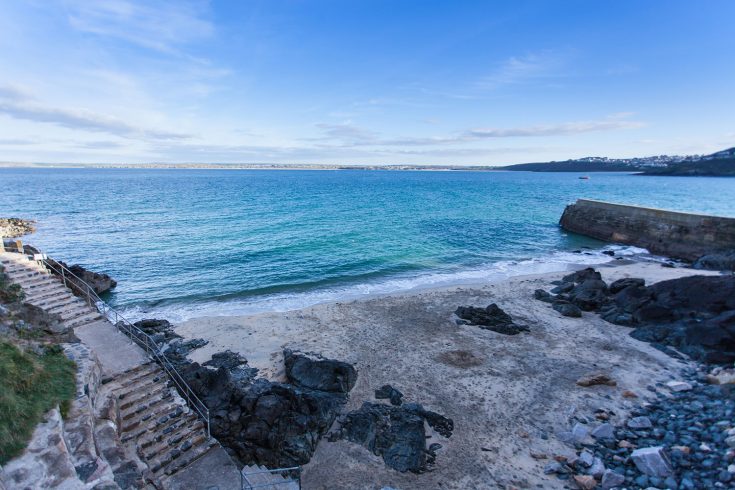 This small rocky and sandy cove is one of the few beaches in St Ives that allows dogs all year around.