From ancient cobbles to castle walls, through time and tide, St Michael's Mount is beckoning.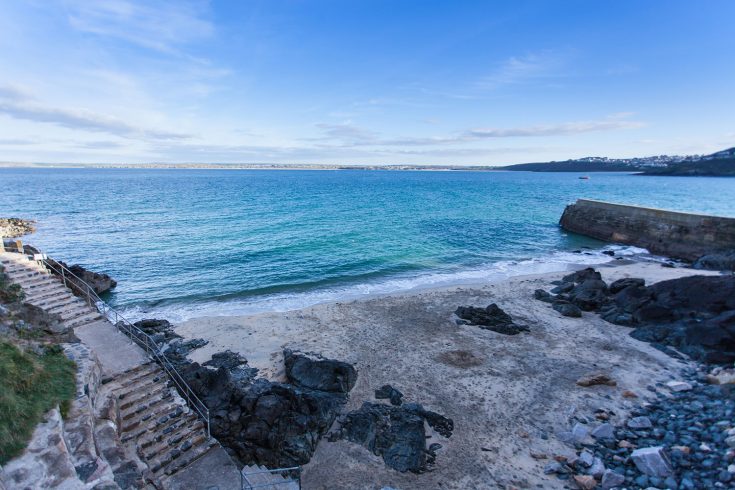 This small rocky and sandy cove is one of the few beaches in St Ives that allows dogs all year around.
Our chalets offer daytime freedom for all the family to store their beach goods and to come and go as they please.