The Hair Naturale's is an organic hair dressers.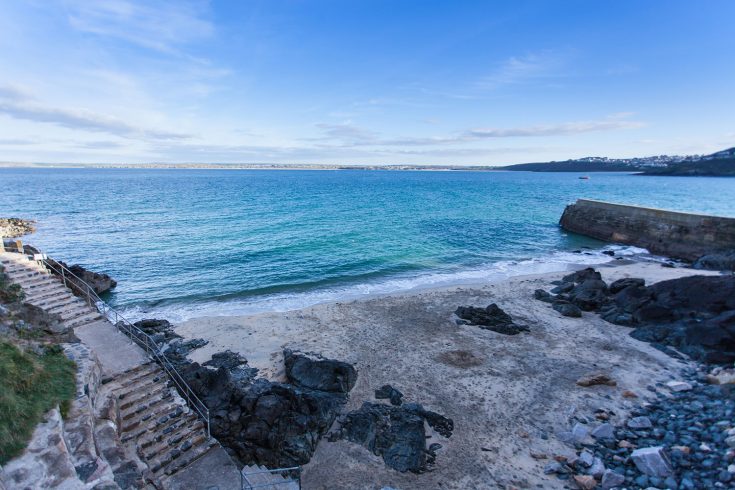 This small rocky and sandy cove is one of the few beaches in St Ives that allows dogs all year around.
Steeple Woods is a mature woodland of mainly beech and oak trees to the north of Steeple Lane. The site was designated a Local Nature Reserve in 2002.