Photo © Colin Gillen/framelight.ie
Gwithian is backed by sand dunes with wild grass.
The Desiree Hope Gallery is full of beautiful glass handmade in St Ives, and by talented artists who are based in the UK.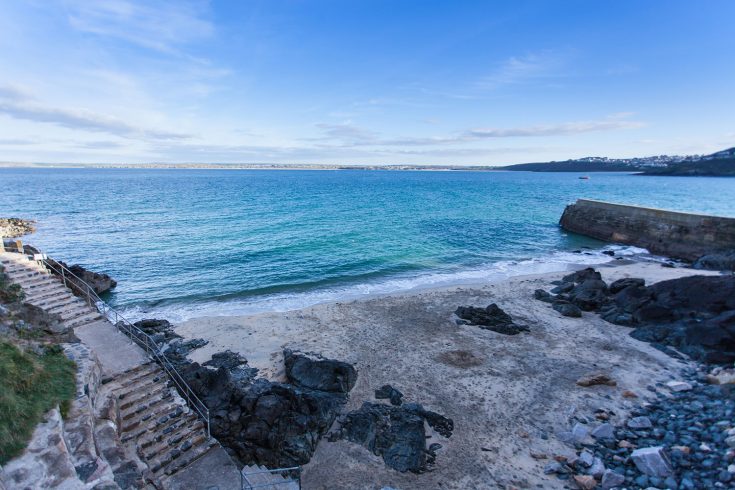 This small rocky and sandy cove is one of the few beaches in St Ives that allows dogs all year around.