True Foxes 970 Show Events Page 2x E1547974591608
An ideal safe spot for swimming and building sand castles.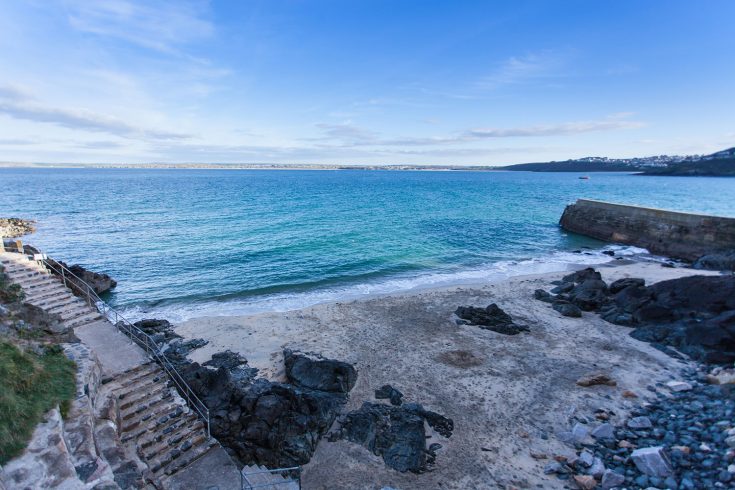 This small rocky and sandy cove is one of the few beaches in St Ives that allows dogs all year around.
The smallest beach of soft golden sand in St Ives, near to the Island, and very popular with families.