St Ives Town Council operates at the most local level of local government.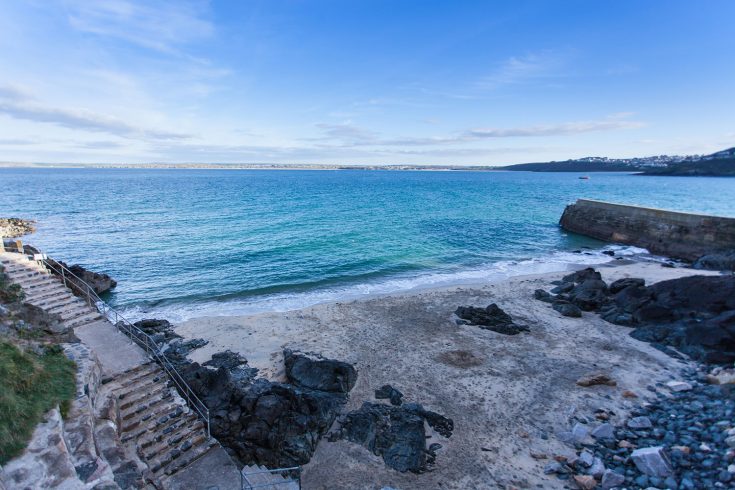 This small rocky and sandy cove is one of the few beaches in St Ives that allows dogs all year around.
Shanty's Lantern Ghost Storywalk has been described as the highlight of people's visits to the town. It's the darker side of St Ives.