Chris Bannister By Karina Lyburn 970 Show Events Page
St Ives Town Council operates at the most local level of local government.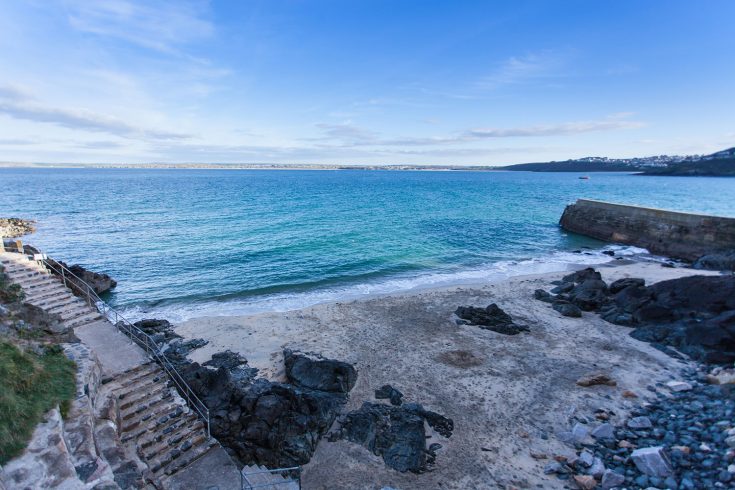 This small rocky and sandy cove is one of the few beaches in St Ives that allows dogs all year around.
Get close to over 1,000 of the world's rarest and endangered animals at Newquay Zoo!