Image 08 06 2018 At 16.05 2
St Ives' cinema is the Royal Cinema, a proper traditional-looking movie theatre.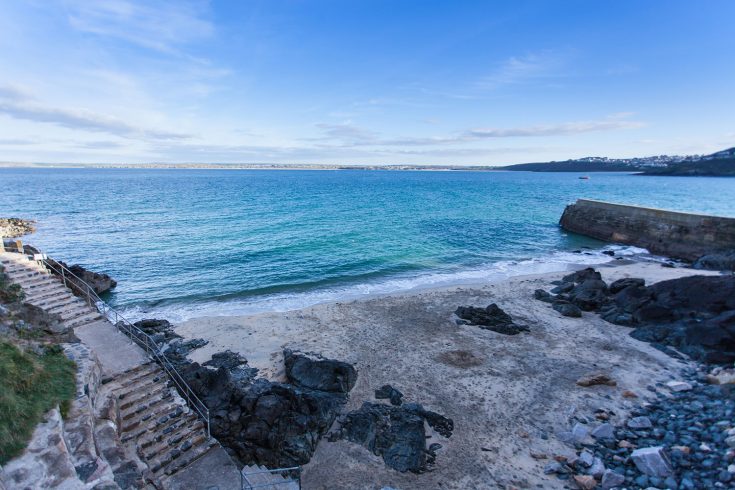 This small rocky and sandy cove is one of the few beaches in St Ives that allows dogs all year around.
We're a small enthusiastic team at I Should Coco, all working with a passion to bring you something new and totally different to chocolate.