We specialise in traditional beauty therapy such as waxing, manicure and pedicures, and excel in professional skin care treatments.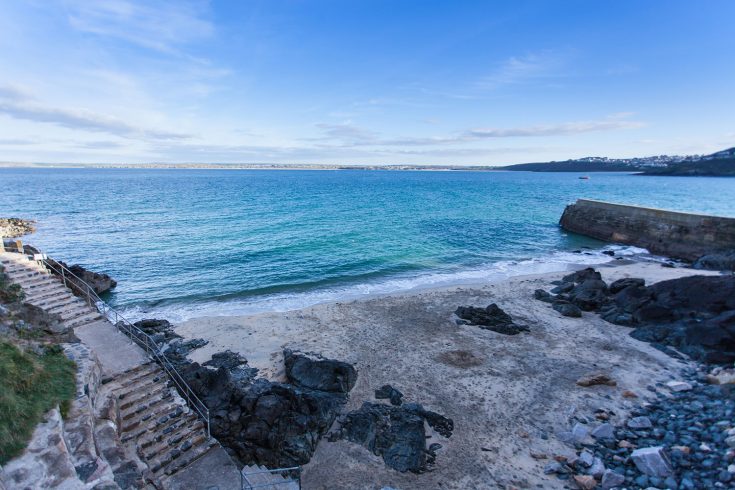 This small rocky and sandy cove is one of the few beaches in St Ives that allows dogs all year around.
We want to share with you the story of the people who use small boats and to explore the lives of one community for whom the sea has been essential.