Business
County Carpets
The Old Fire Station
,
The Stennack
,
St Ives
,
Cornwall
,
UK
,
TR26 1QN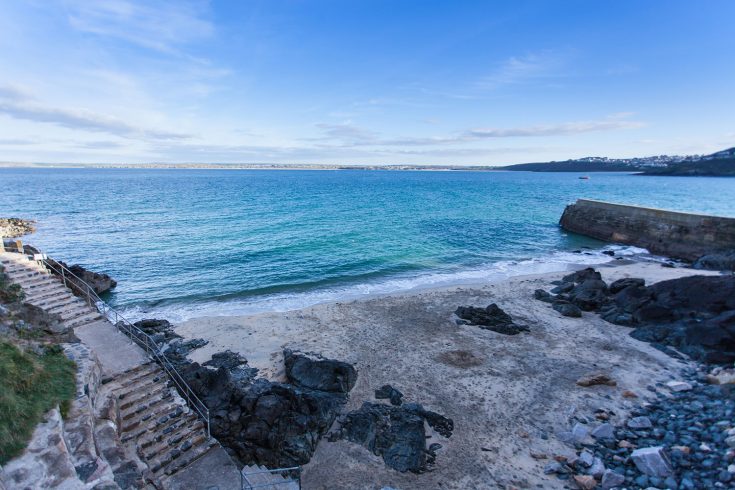 This small rocky and sandy cove is one of the few beaches in St Ives that allows dogs all year around.
We want to share with you the story of the people who use small boats and to explore the lives of one community for whom the sea has been essential.
St Ives, one of the most stunning locations in the world, has long been attracting artists.