The Sloop Winter Pubs (Meor Design) 4
Kneehigh was formed in Cornwall over 30 years ago; and although now the innovative theatre company is now internationally famous.
Shanty's Lantern Ghost Storywalk has been described as the highlight of people's visits to the town. It's the darker side of St Ives.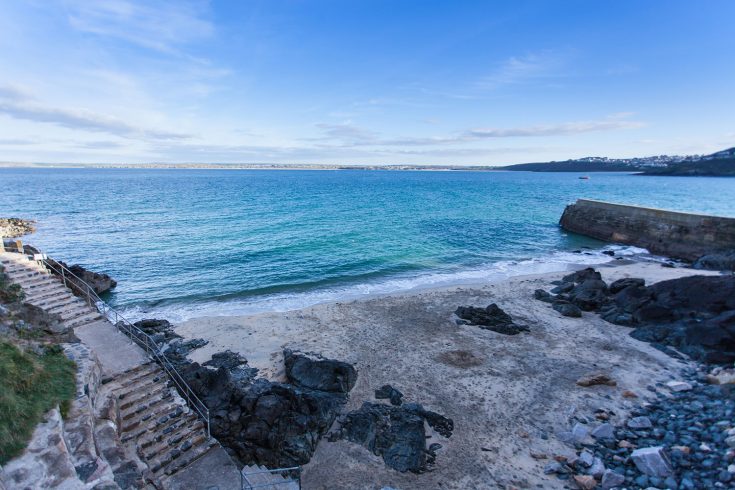 This small rocky and sandy cove is one of the few beaches in St Ives that allows dogs all year around.