The Sloop Winter Pubs (Meor Design) 4
Hair salon located on Chapel Street.
Cornwall's much-celebrated Art Deco lido- Jubilee Pool on Penzance's Promenade, is the perfect place for all ages to swim safely in fresh seawater.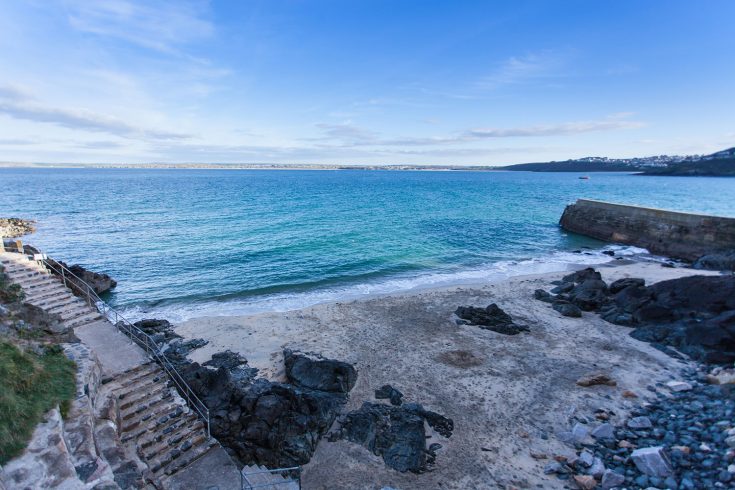 This small rocky and sandy cove is one of the few beaches in St Ives that allows dogs all year around.