From ancient cobbles to castle walls, through time and tide, St Michael's Mount is beckoning.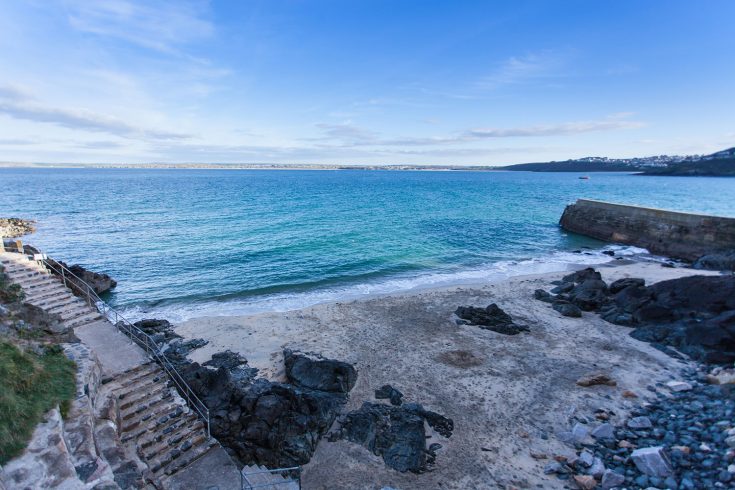 This small rocky and sandy cove is one of the few beaches in St Ives that allows dogs all year around.
Whether you live in Cornwall or are visiting on holiday, we would love to welcome you to Paradise Park!