From ancient cobbles to castle walls, through time and tide, St Michael's Mount is beckoning.
The official tourist board for St Ives, a service provided by St Ives Town Council.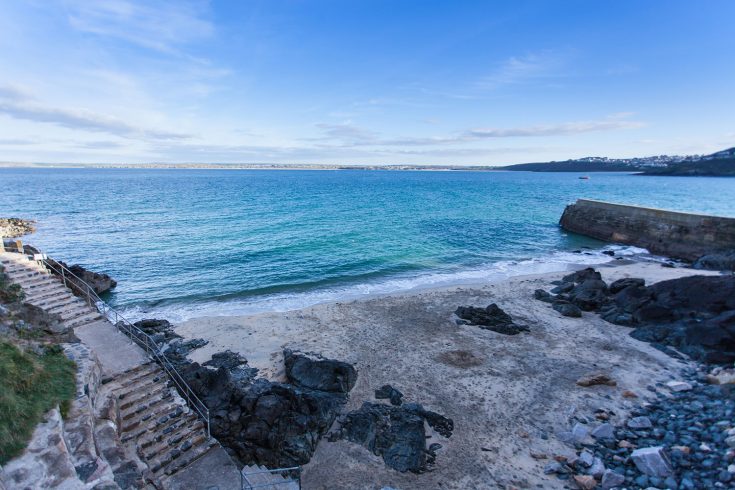 This small rocky and sandy cove is one of the few beaches in St Ives that allows dogs all year around.