Upton Towans beach is situated near Hayle in West Cornwall.
The Harbour Amusements & Pool Club is a fun place for the everyone to enjoy amusements and to let off some steam.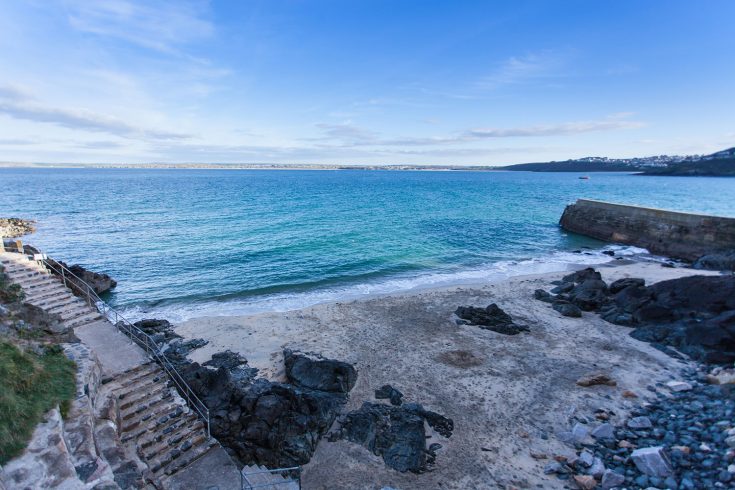 This small rocky and sandy cove is one of the few beaches in St Ives that allows dogs all year around.