The St Ives Business Improvement District is a not-for-profit company responsible for delivering a number of innovative projects.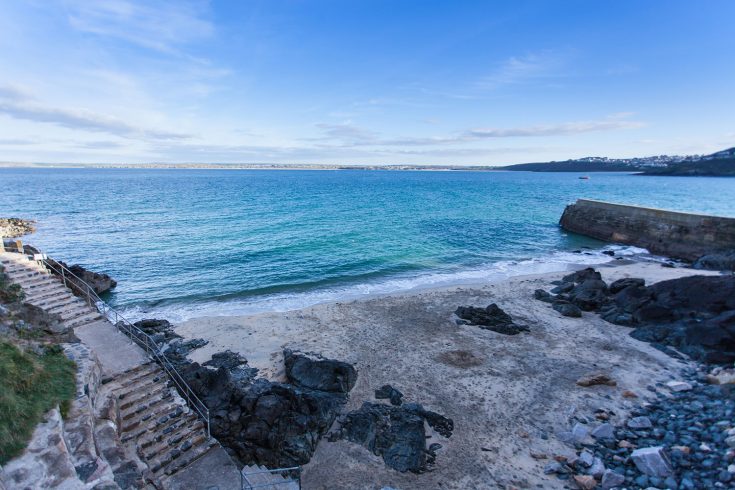 This small rocky and sandy cove is one of the few beaches in St Ives that allows dogs all year around.
If you have any qualms about amateur youth theatre, or think that shows by kids should be just for kids, think again.