St Ives Harbour Hotel & Spa
We have selected Voya and Aromatherapy Associates products which embrace natural skin care.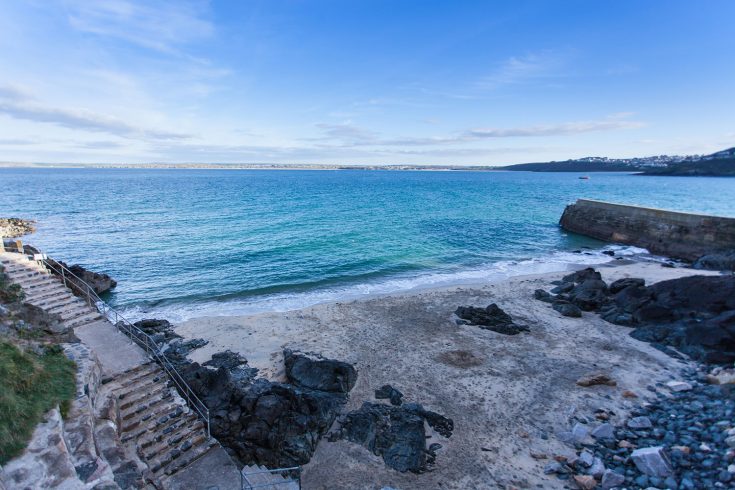 This small rocky and sandy cove is one of the few beaches in St Ives that allows dogs all year around.
St Ives, one of the most stunning locations in the world, has long been attracting artists.