St Ives' cinema is the Royal Cinema, a proper traditional-looking movie theatre.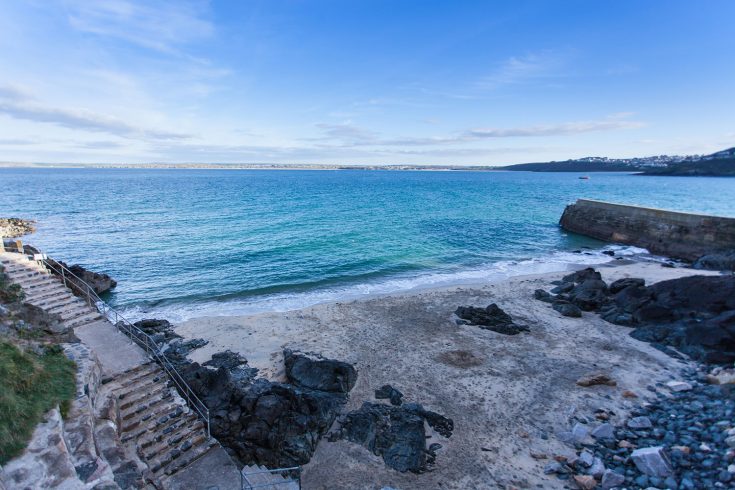 This small rocky and sandy cove is one of the few beaches in St Ives that allows dogs all year around.
Kneehigh was formed in Cornwall over 30 years ago; and although now the innovative theatre company is now internationally famous.