We specialise in traditional beauty therapy such as waxing, manicure and pedicures, and excel in professional skin care treatments.
Newlyn School of Art offers inspiring short painting courses taught by many of the most respected artists working in Cornwall today.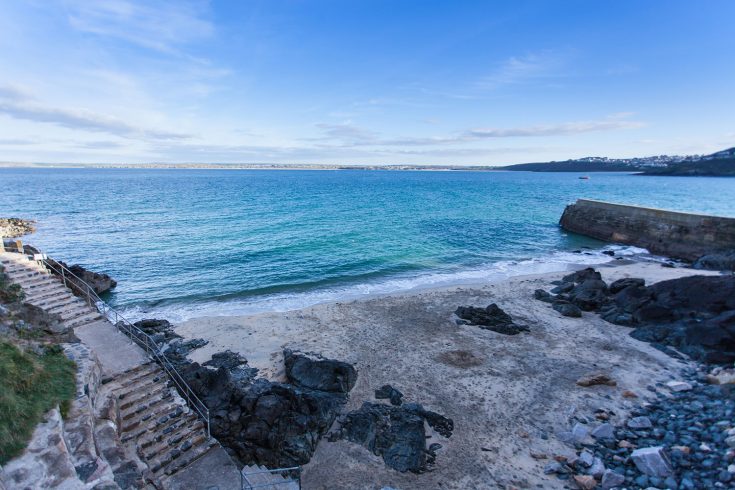 This small rocky and sandy cove is one of the few beaches in St Ives that allows dogs all year around.