A fully-equipped modern leisure centre with spectacular views of St Ives and the bay from the pool and gym.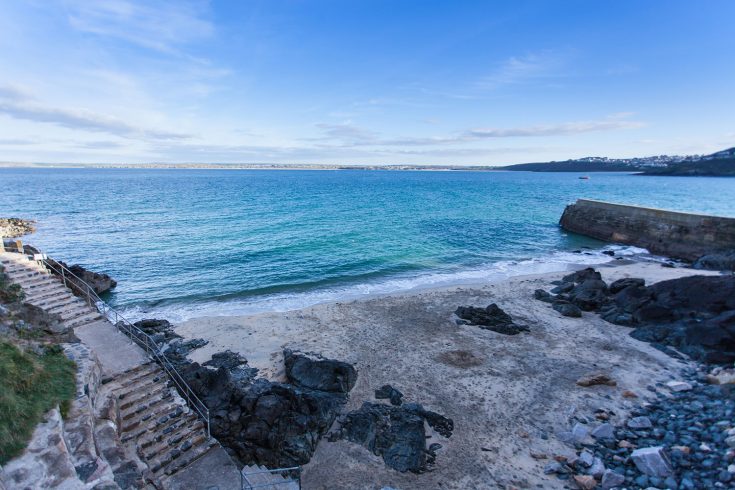 This small rocky and sandy cove is one of the few beaches in St Ives that allows dogs all year around.
We specialise in traditional beauty therapy such as waxing, manicure and pedicures, and excel in professional skin care treatments.