The official tourist board for St Ives, a service provided by St Ives Town Council.
Known across the globe, The Minack is an awe-inspiring open-air theatre carved from the cliffs high above Porthcurno beach.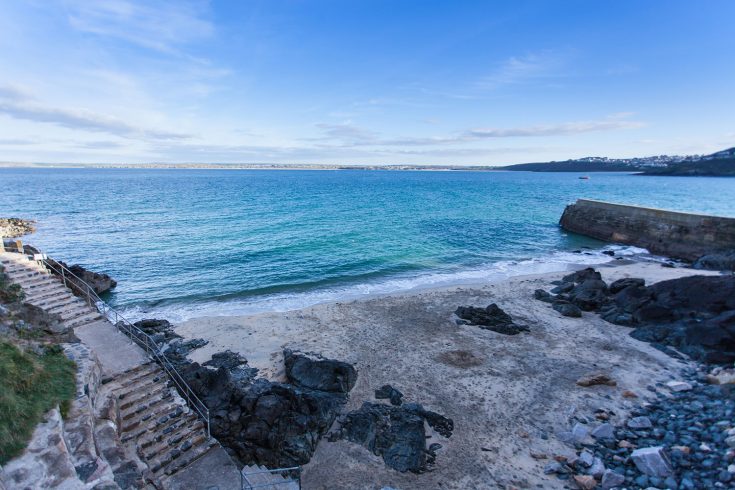 This small rocky and sandy cove is one of the few beaches in St Ives that allows dogs all year around.