DSC 7715.jpg JPGRSSSSSSSS
Known across the globe, The Minack is an awe-inspiring open-air theatre carved from the cliffs high above Porthcurno beach.
Twenty-five years ago, Heligan's historic gardens were unknown and unseen; lost under a tangle of weeds.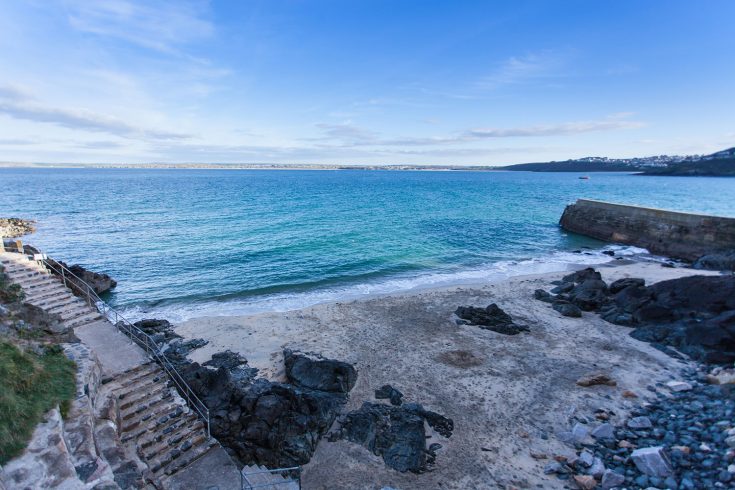 This small rocky and sandy cove is one of the few beaches in St Ives that allows dogs all year around.