Halwell Lodge Bed Breakfast 1
Award-winning museum and visitor attraction in Cornwall. Set in the world's largest telegraph cable station. A brilliant family-friendly day out.
Known across the globe, The Minack is an awe-inspiring open-air theatre carved from the cliffs high above Porthcurno beach.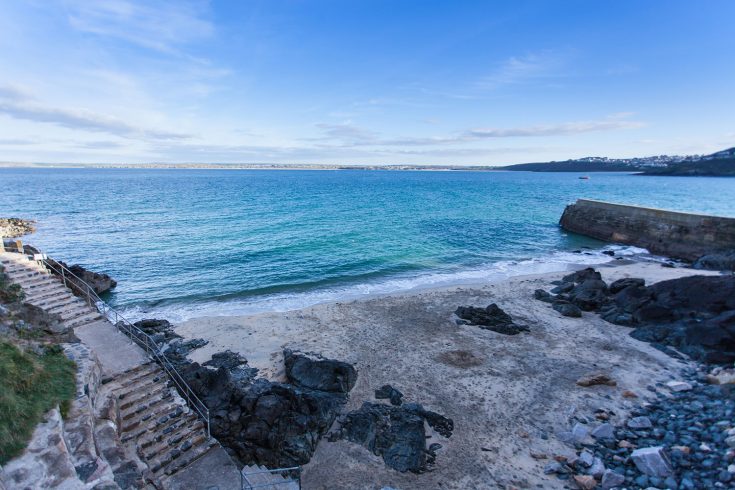 This small rocky and sandy cove is one of the few beaches in St Ives that allows dogs all year around.