The Seal Sanctuary in Gweek is the only fully operational seal rescue centre in Cornwall.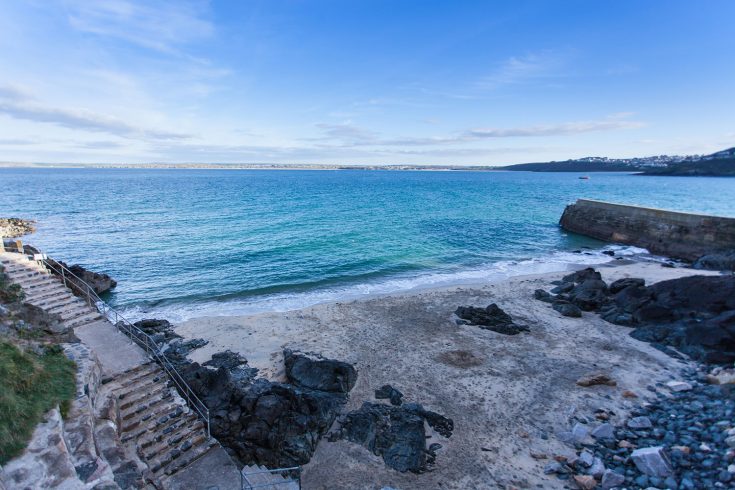 This small rocky and sandy cove is one of the few beaches in St Ives that allows dogs all year around.
A fully-equipped modern leisure centre with spectacular views of St Ives and the bay from the pool and gym.