From ancient cobbles to castle walls, through time and tide, St Michael's Mount is beckoning.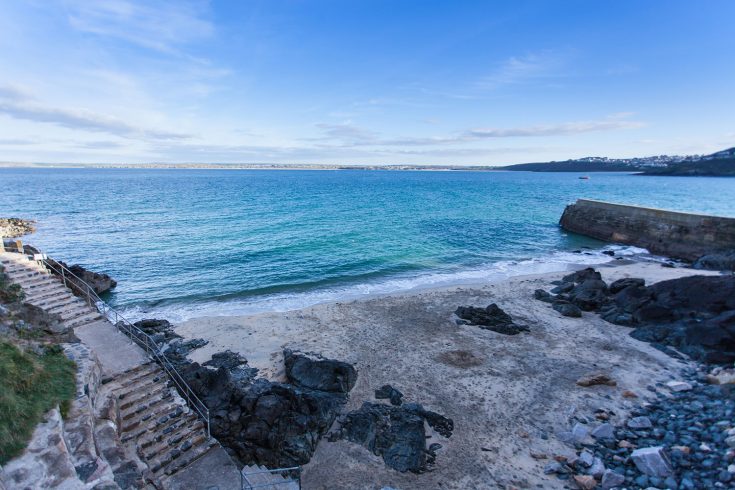 This small rocky and sandy cove is one of the few beaches in St Ives that allows dogs all year around.
The Leach Pottery is considered by many to be the birthplace of British studio pottery. Bernard Leach played a crucial pioneering role.