St Ives, one of the most stunning locations in the world, has long been attracting artists.
St Ives Harbour Hotel's Spa is a place where, the minute you walk in, you enter a world of pampering, luxurious treatments and tranquility.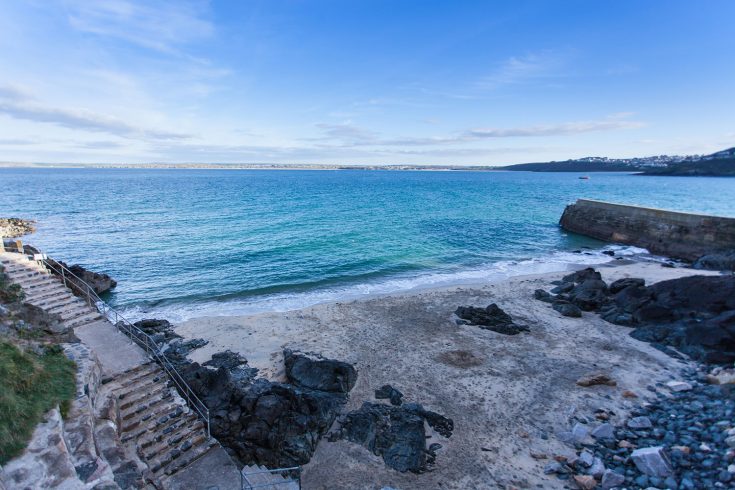 This small rocky and sandy cove is one of the few beaches in St Ives that allows dogs all year around.