The oddly named Lambeth Walk beach is easily overlooked, despite being almost in the town centre of St Ives.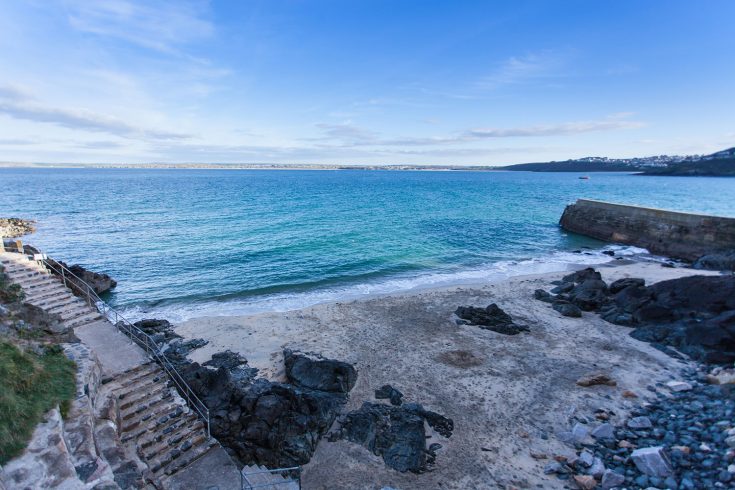 This small rocky and sandy cove is one of the few beaches in St Ives that allows dogs all year around.
The Beachcombers Hair & Beauty is a salon offering a range of services including cuts, colour and styling.